In today's world, no photograph seems perfect until it is retouched with a variety of techniques such as contrasting, brightness adjustment, contouring, and many more. We all are well acquainted with the convenience that outsourcing photo services provide, such as reducing the cost of hiring a permanent editor, concentrating on the actual business and growing it, and many more. But are you confused about how to choose the best company to outsource image editing work?
Here are seven tips for choosing the best image editing company for editing your pictures:-
1) AREA OF EXPERTISE
Determine the type of editing you need then choose a photo editing company because not all companies provide full area editing. Choose the companies that are specialized in specific editing that you need. Also, check if they have worked on those particular types of editing before any other third party.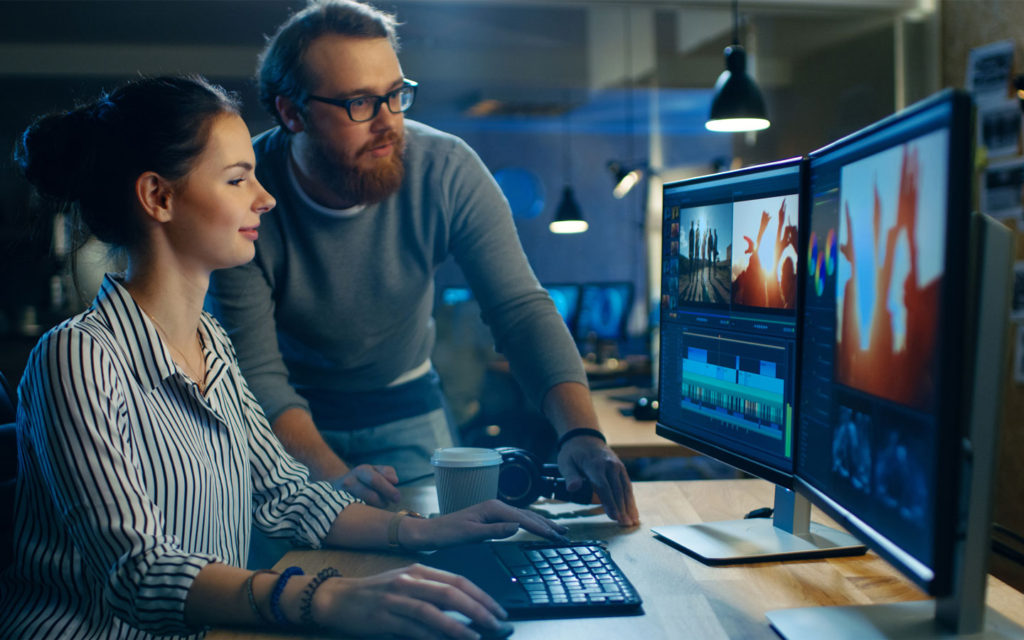 2) EXPERIENCE OF THE COMPANY
Photo-editing service providers range from interns to experienced professionals. An intern who is less knowledgeable but eager to learn is less likely to commit to a long time job. Experienced freelancers are over-burdened with a packed schedule and might charge you for premium services. So always choose an older firm that has stood out for its availability, professionalism, trust, and skills.
3) CHECK OUT THE SAMPLES AND REVIEWS
It is not wise to judge a company based on its customer's reviews. A recommended and reputed company also needs to be vetted well by third party site review. To choose the right company, look for samples on their website. If it is difficult to find their before-after works it might be a warning signal. An experienced company has a well-groomed sample Page of their jobs delivered to their customers.
4) CHECK AVAILABILITY
If you are planning for a business purpose, you might need the output on a large scale. If your business has harsh deadlines, make sure the company is available to take work 24/7 and take up action around the clock.
5) RESPONSE TIME
For greater efficiency and productivity, time management is essential. A reputed company is always dedicated to provide an on-time response. To keep standard workflow, the experienced companies give the output on time and respond quickly to the queries throughout the process.
6) SECURITY
Prefer a trusted company if data is the most valued asset for your company. Verify the Company that is assuring security is ISO 9001 certified or not; providing a safe service cloud for uploading and downloading. Sign bonds with the outsourcing company if you are working with some personal or sensitive images for the better security of your data.
7) PAYMENT CONSIDERATIONS
Compare and bargain prices at different companies as the price is the major consideration while working with a company. Do not settle for the mentioned price tag; the debate is crucial too. If you are marketing with an overseas company, check if their payment methods are reputable or not. Also, check if the invoices are submitted and updated correctly to avoid any financial problems.
8) CONCLUSION
The above points clear your confusion about how to choose the best company to outsource image editing work and improve your professional photographs. Do not be in a rush; select carefully only if all of your demands are fulfilled. Make sure you get the best service in the adequate expenditure without any compromise in the quality.